Women in STEM
Shining a spotlight on six of Clare's exceptional female scientists, mathematicians, engineers and technologists
On the evening of February 5th, Clare's student-led Gender Equality Movement hosted the first 'Women in STEM' formal in Hall. The event, attended by current students, Fellows and alumni, was organised to celebrate and highlight the achievements of women in the fields of science, technology, engineering and mathematics (STEM).
Women have been making vital contributions to Clare's vibrant academic community for almost fifty years. Since the admission of female undergraduates in 1972, their influence has been felt across the entire depth and breadth of disciplines offered by the College. However, at Clare, the University and in the wider world, women have typically been underrepresented in STEM subjects, with barriers to participation still proving exceptionally difficult to dismantle. In 2017, women made up just 23% of those in core STEM occupations in the UK and 24% of those working in core STEM industries.
In our College, work has been ongoing to explore the gender disparity in STEM subjects, to shine a spotlight on women already in the field and to inspire future STEM leaders to pursue their potential. We are delighted to have seen increased levels of female participation in our access and outreach work focusing on STEM subjects, and to witness our current students engaging so thoughtfully with the issue. As we look forward to the 50th anniversary of women joining Clare in 2022, we will seek to celebrate the contribution of women within these subjects as much as possible.


We spoke to six women – students, alumni and Fellows of Clare College – who have achieved excellence in a range of STEM fields, to find out about the challenges they have faced, their greatest achievements and how they got to be where they are.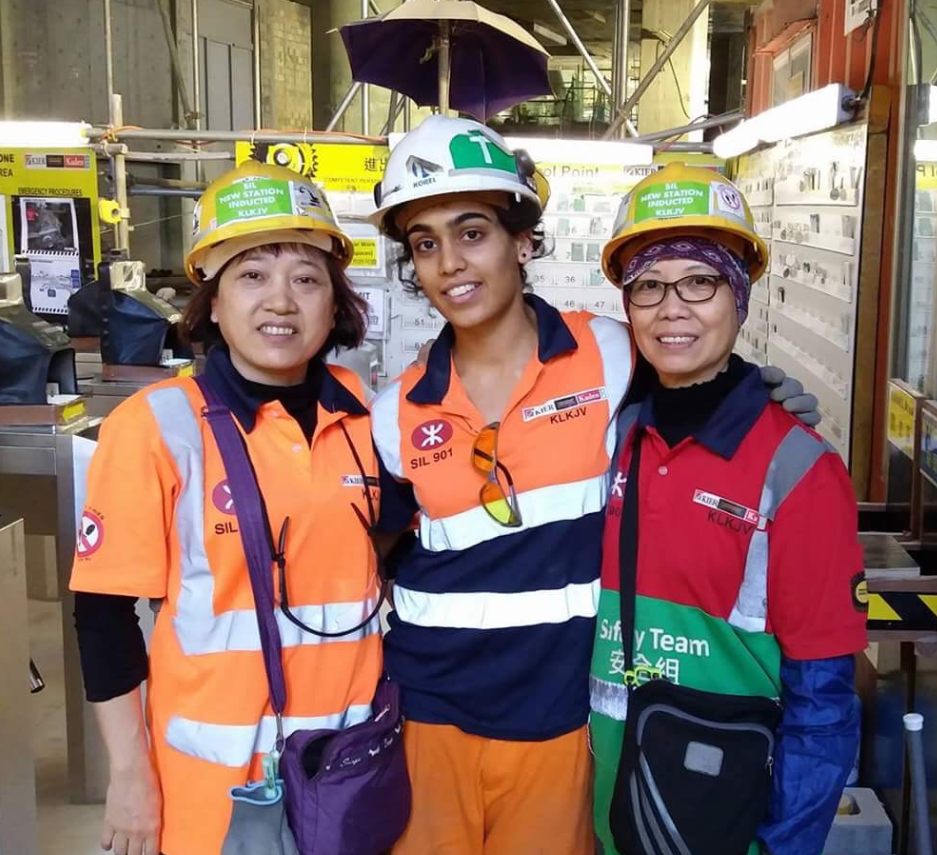 Sita Shah (2008)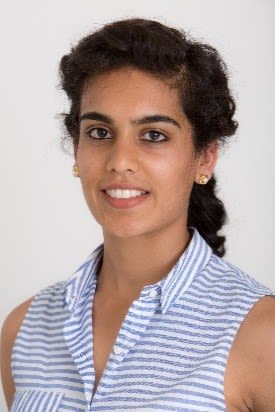 I chartered as a civil engineer in 2018 (CEng MICE) and have been working since 2012 for two well-respected main contractors, Laing O'Rourke and Mace, in the UK and Hong Kong.
What inspired you to pursue a degree/career in STEM?
At school I enjoyed my STEM GCSE and A-level subjects, but I also had a creative side so would be pencil-drawing and making things out of any reusable materials that I could get my hands on from a young age. The idea that I could apply sciences and mathematics to help to address and solve daily challenges in societies all over the world really attracted me to pursue engineering, and I had always been interested in making our planet a good place for all organisms to thrive.
What has been a highlight of your career so far?
Being transferred to Hong Kong after I'd finished the graduate programme at Laing O'Rourke was an adventure. I was working on constructing tunnels at 60m depths through granite-based rocks which would form part of the future extended underground metro-system. This scheme would eventually reduce the journey times from the south of Hong Kong Island to its northern towns from an hour to only 15 minutes.
Do you have any female role models in the field?
During my time at Clare, my peers and friends in the department were the people I learned the most from. But after leaving university, the best female role model I came across was my Membership Development Officer for the Institution of Civil Engineers in Hong Kong, Gillian Castka. She was a fountain of knowledge, hilarious, and direct when it came to preparing for my chartership reviews. The difficult times she had as a woman in construction were stories she shared fondly, and it always made me feel a little less worried when I found myself in similar uncomfortable situations as a result of my age, gender, and heritage. She continues to inspire me.
Weronika Wrzos-Kaminska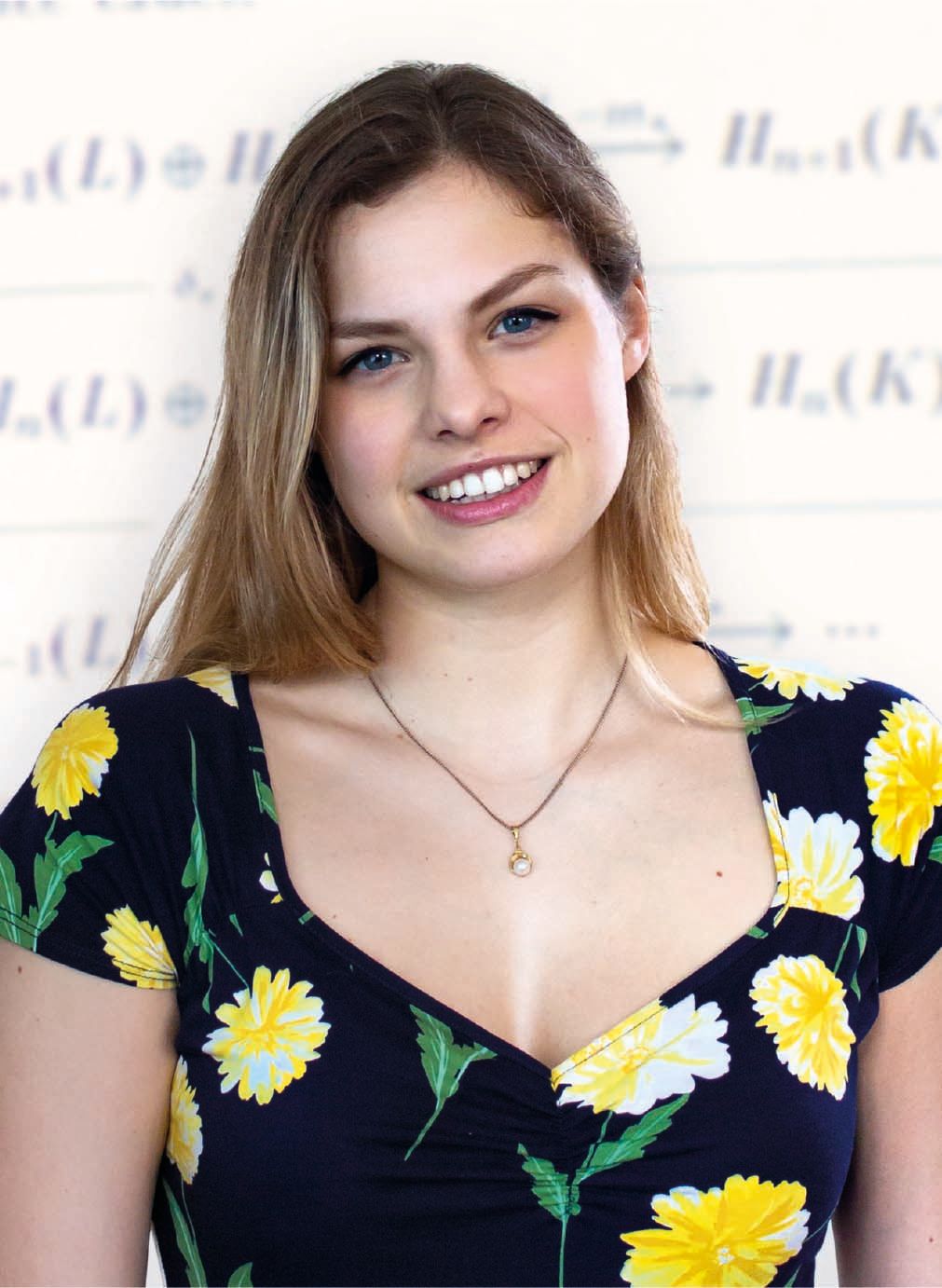 I am a third-year undergraduate mathematics student.
What inspired you to pursue a degree in STEM and what has been your favourite part of your course so far?
 I decided to study mathematics simply because I enjoyed it. Mathematical problems were, and still are, like fun intellectual puzzles to me. This is why I like my course so much: I get to be a full-time puzzle-solver.
Any challenges you have faced as a woman in the field?
The biggest challenge I have faced as a woman in mathematics is confidence. I am fortunate enough to come from a family full of women in STEM, so growing up, it didn't really occur to me that there was anything atypical about being a girl interested in mathematics. When I started at university, however, I became a lot more aware of it. The course is very male-dominated, so it can be difficult to be confident when I am surrounded by so many assertive male peers.
Any advice for future female mathematicians?
My advice to aspiring female mathematicians is to be brave. When others don't believe in you or (perhaps more commonly) when you don't believe in yourself, be brave. Trust you own abilities and just go for it.
Chloe Macaulay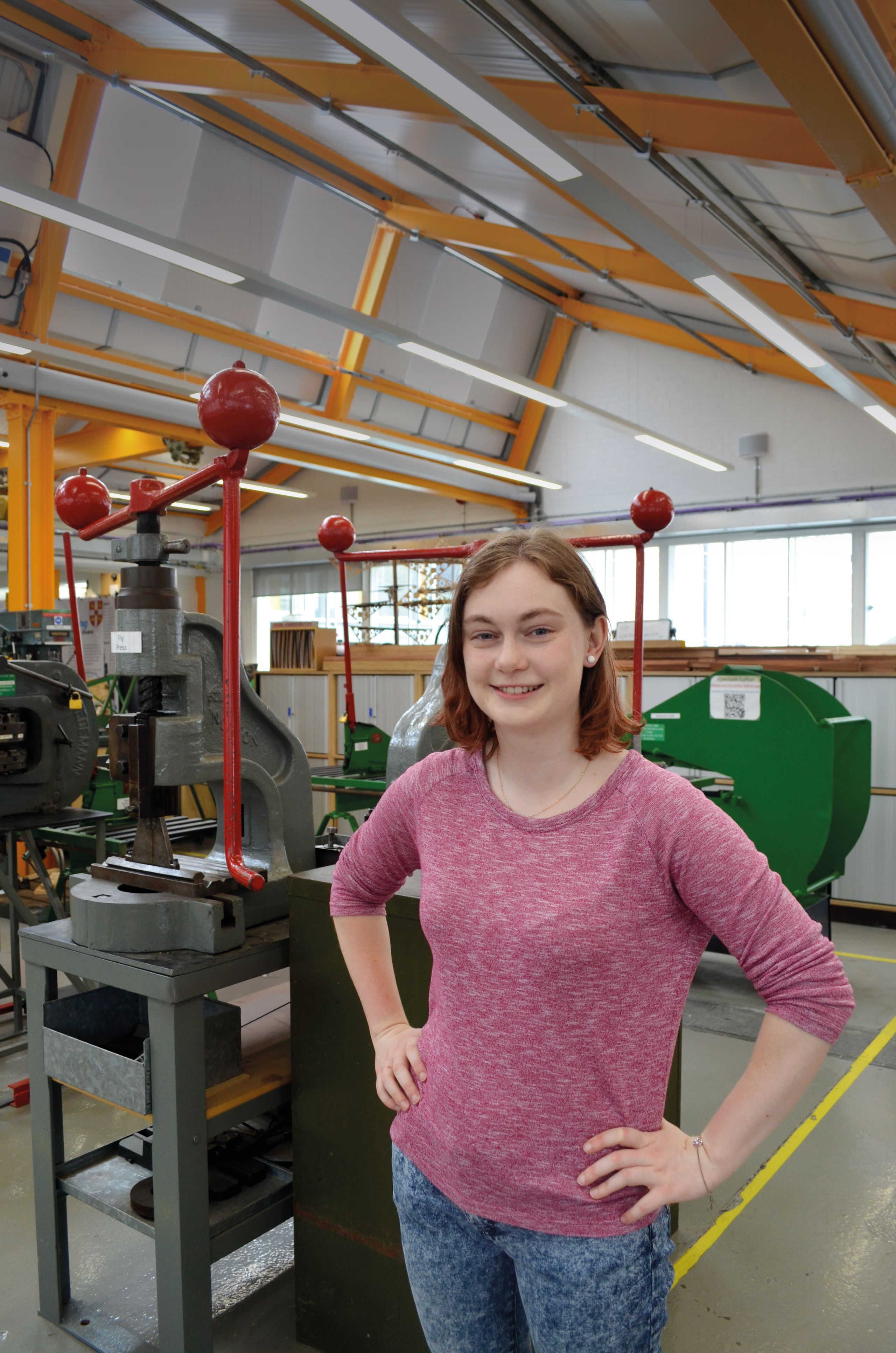 I'm a 4th year student at Clare studying for my Master's in engineering, specialising in structural engineering. After graduation, I'll be working for a firm based in London, doing design work on a range of scales, from housing extensions to large new projects.
What inspired you to pursue a degree in STEM?
I went to a set of physics lectures when I was in sixth form and one of them was given by a female engineer who worked with lasers. It was the first time I really considered engineering as an option – before I didn't know how broad it was. Seeing it from the point of view of an application of physics really interested me.
What has been your favourite part of your course so far?
In the last two years I've had a few projects where I've been working in teams on structural design, from concept through to detailed plan. The projects involved designing both a new market for Cambridge town centre and a timber skyscraper in London. I love seeing the concept change from the first idea in your head, through sketches and physical models, to something you know will work.
Any advice for future female engineers?
Engineering is such a broad area that there's space for everyone. Even if you don't think at first that it's for you, you might find there's something that sparks your interest, especially if you enjoy physics, design and tech. Don't get disheartened if you think you aren't good enough, you will be.
How do you think more women and girls can be inspired to choose STEM careers?
A lot of change can be made early on, with the way toys are marketed and with parents' attitudes to the interests girls and boys 'should' have when they're younger. Having more female celebrity scientists on TV would have a huge impact – visibility inspires women and girls that they can do it too.
Cathie Clarke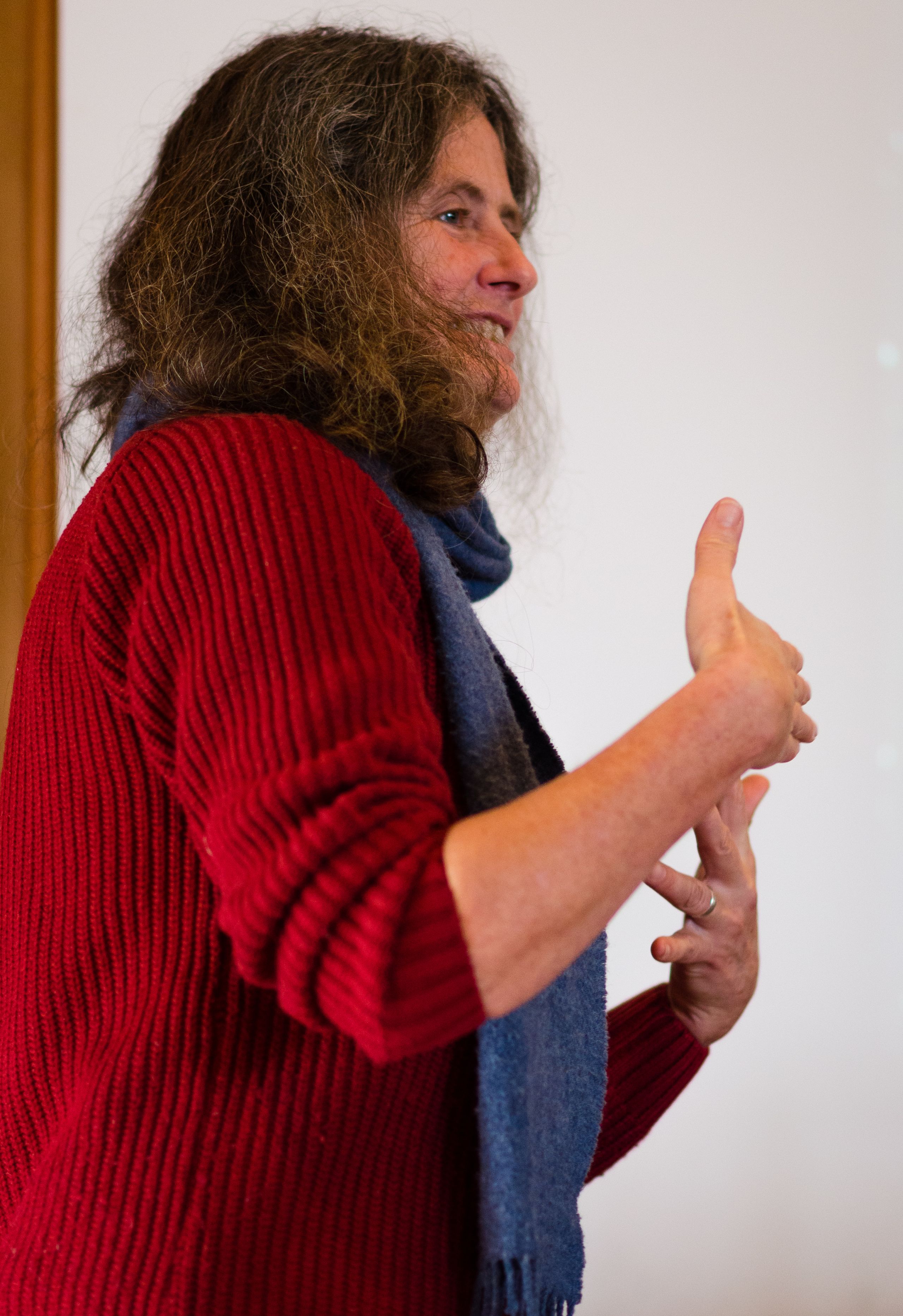 I read Nat Sci at Clare in the 1980s, and following a DPhil in Oxford and Fellowships in the US and UK, I became a lecturer in Cambridge in Theoretical Astrophysics. Shortly afterwards, in 1995, I was elected a Fellow of Clare.
What inspired you to pursue a degree/career in STEM?
I found it very natural to pursue a STEM subject since my mother had studied medicine at Cambridge.
How would you describe your experience as a female astronomer (or scientist more generally) at Clare?
Whereas at school I found the attitudes of many teachers (both male and female) to be  unenlightened,  it was a very pleasant surprise, as an undergraduate, to experience an educational environment that was equally encouraging to male and female students. I hope that current students still have this experience of Clare!
What has been a highlight of your career so far?
 I love the variety of work that is possible when you are led by your own curiosity. I have achieved a lot of satisfaction from problems where I've been able to derive new mathematical solutions that describe a physical problem exactly. But I have also enjoyed the excitement of working with observational data, such as recently when my team discovered one of the youngest systems of protoplanets through high resolution radio imaging.
Any advice for future female scientists?
 Be upbeat and be prepared, just by doing what you love to the best of your ability, to help shape the culture.
Anna Philpott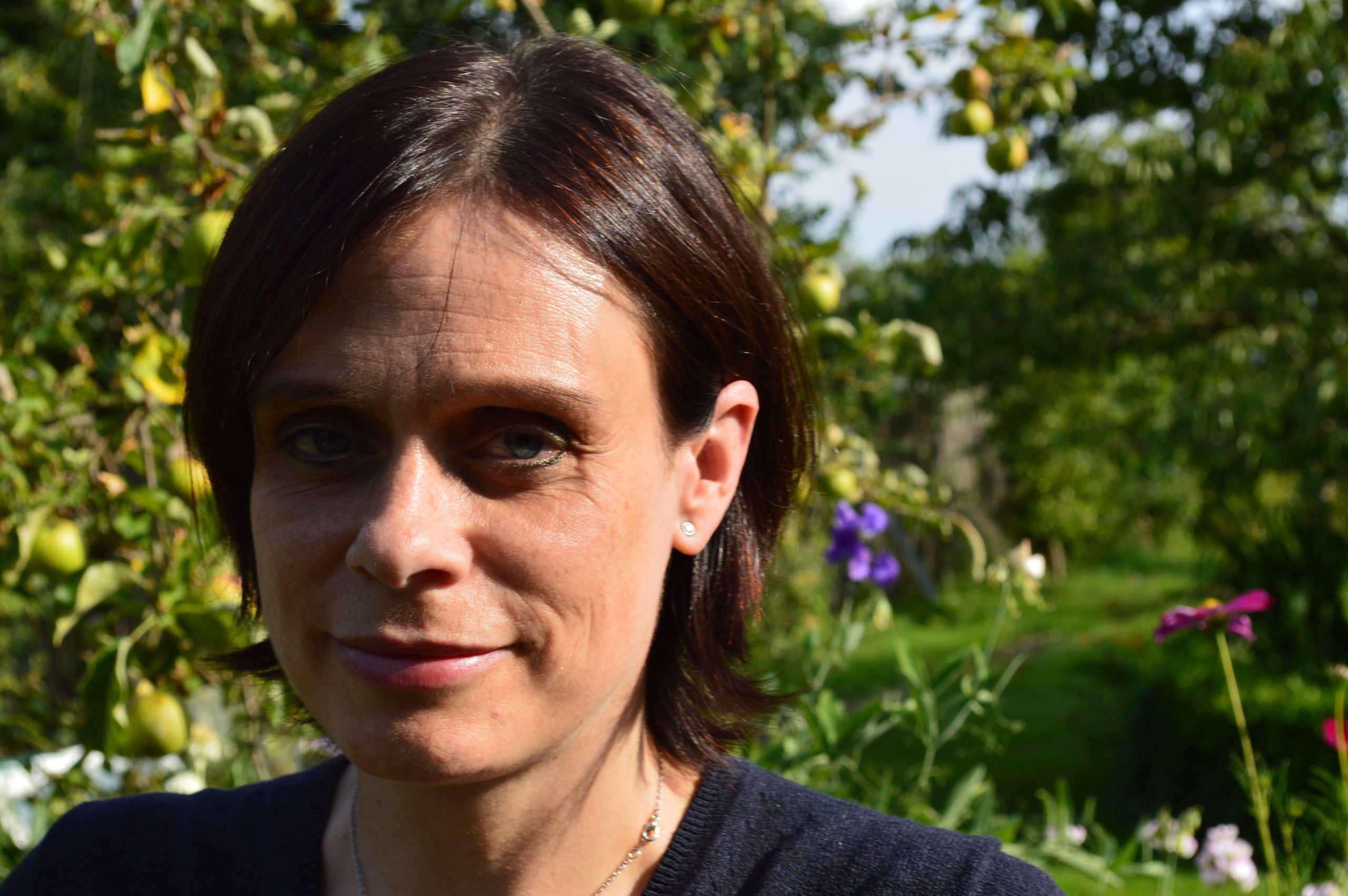 I undertook my first Degree in Natural Sciences at Selwyn College and followed this with a PhD in chromatin biology, also at Cambridge. I then moved to Harvard Medical School for post-doctoral work before coming back to Cambridge in 1998 to start my own lab in the Department of Oncology. I am now a Professor of Cancer and Developmental Biology and have a laboratory in the Cambridge Stem Cell Institute. I will shortly take over as Head of School for Biological Sciences.
What inspired you to pursue a degree in STEM?
I was just really good at science at school.  It was logical, and in biology in particular I never had to sit down and learn anything; it was just so interesting it just sunk in.  A bigger issue was deciding which branch of biology to pursue.  That's why Natural Sciences at Cambridge was perfect because I didn't have to decide until quite late on in my degree.
What has been the highlight of your career so far?
A career in science can seem like a struggle as it involves being willing to take lots and lots of rejection (grants, scientific papers, etc.). A lot of failure but a steady increase in the rate of success led to me being promoted to Professor in 2015, which has been a highlight as it lasts a life-time! 
Do you have any female role models in the field?
Professor Christine Holt has been a constant source of support and inspiration for me. She is married to, and shared a lab with Bill Harris, another Clare Fellow. Christine is an incredible scientist and also the nicest person you could want to know. She always gives me sensible advice and a non-judgemental shoulder to moan on.
Any advice for future female scientists?
At the end of the day I have learned that it is always okay to speak your mind; speak up and be heard. From the moment you start your PhD, you are essentially working for yourself, doing something that is both stimulating, useful and rewarding and you can't ask for more in a career. Just resolve to power through the tough times. And you're not going to get that next opportunity if you don't apply!
Jo Smart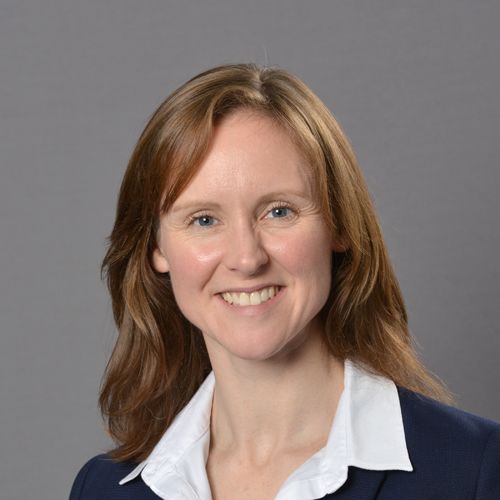 I am CEO of VivoPlex Medical Ltd and Deputy Chair of the NIHR i4i Challenge Awards Panel. I studied Natural Sciences (Genetics) at Clare before moving into industry, working in the healthcare sector in Europe and the US.
What inspired you to pursue a degree/career in STEM?
I've had a lifelong fascination with science, maths and engineering and, having been brought up to know that girls are every bit as good as boys at such things, a career in STEM was the perfect fit. 
How would you describe your experience as a female biologist at Clare?
Clare was a fabulous place to study biology, fostering the confidence to aim for any path we chose with no thought of discrimination.
Any challenges you have faced as a woman in the field?
A move into investment banking gave a slightly different experience, but the mentorship and encouragement from close colleagues far outweighed any outdated minority attitudes and strengthened my resolve that women should always be considered equal.
Any advice for future female scientists? How do you think more women and girls can be inspired to choose STEM careers?
Workplace attitudes are constantly improving but it can still feel like assumptions are made about women – particularly when balancing work and parenthood - but challenging assumptions is at the heart of STEM and sometimes we create the biggest hurdles in our own minds. Why shouldn't you choose a career in STEM?