Loretta Minghella OBE (1981) installed as Master of Clare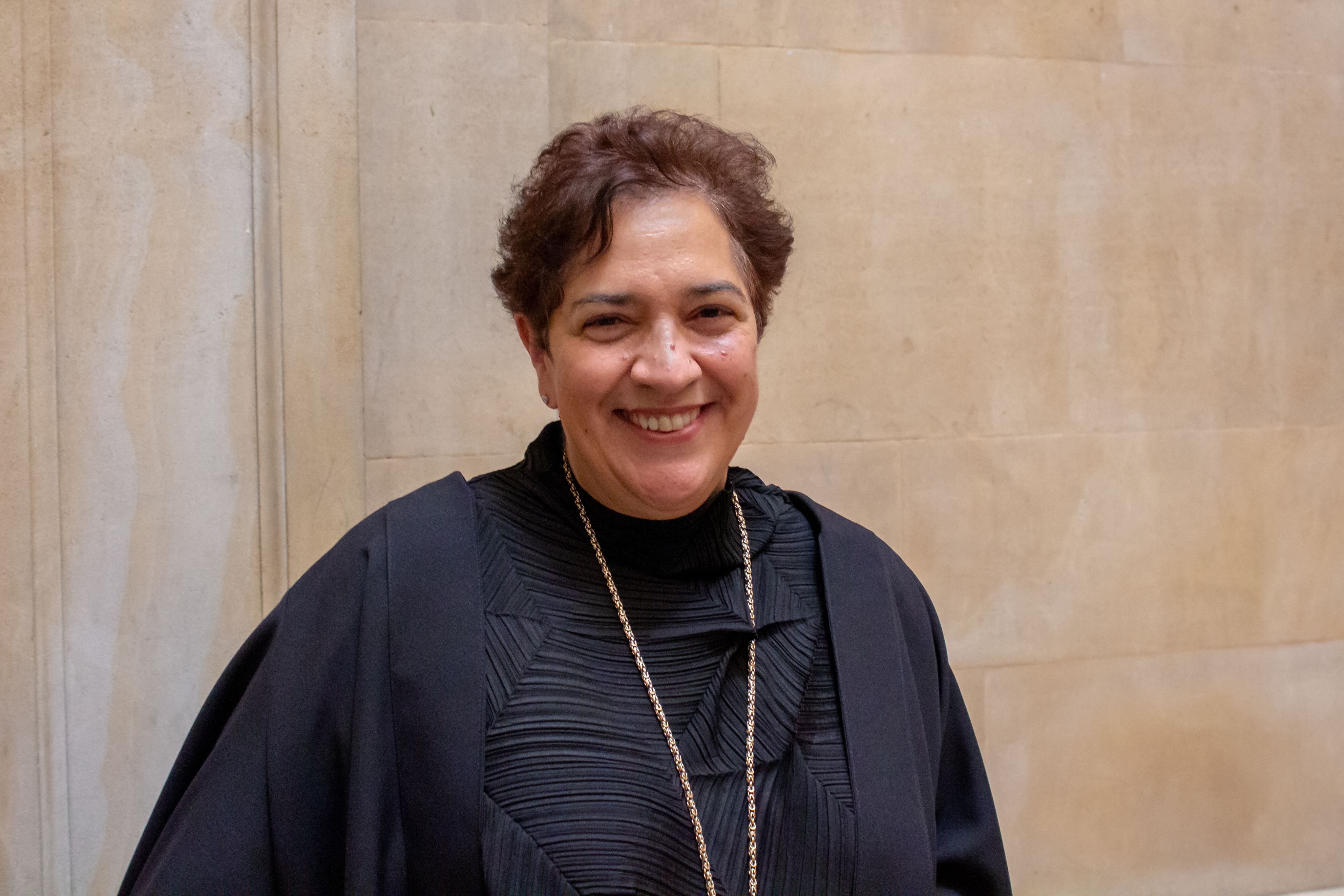 Loretta Minghella OBE was installed today as the 44th Master of Clare College in a ceremony in the College Chapel attended by Fellows, students, staff and supporters.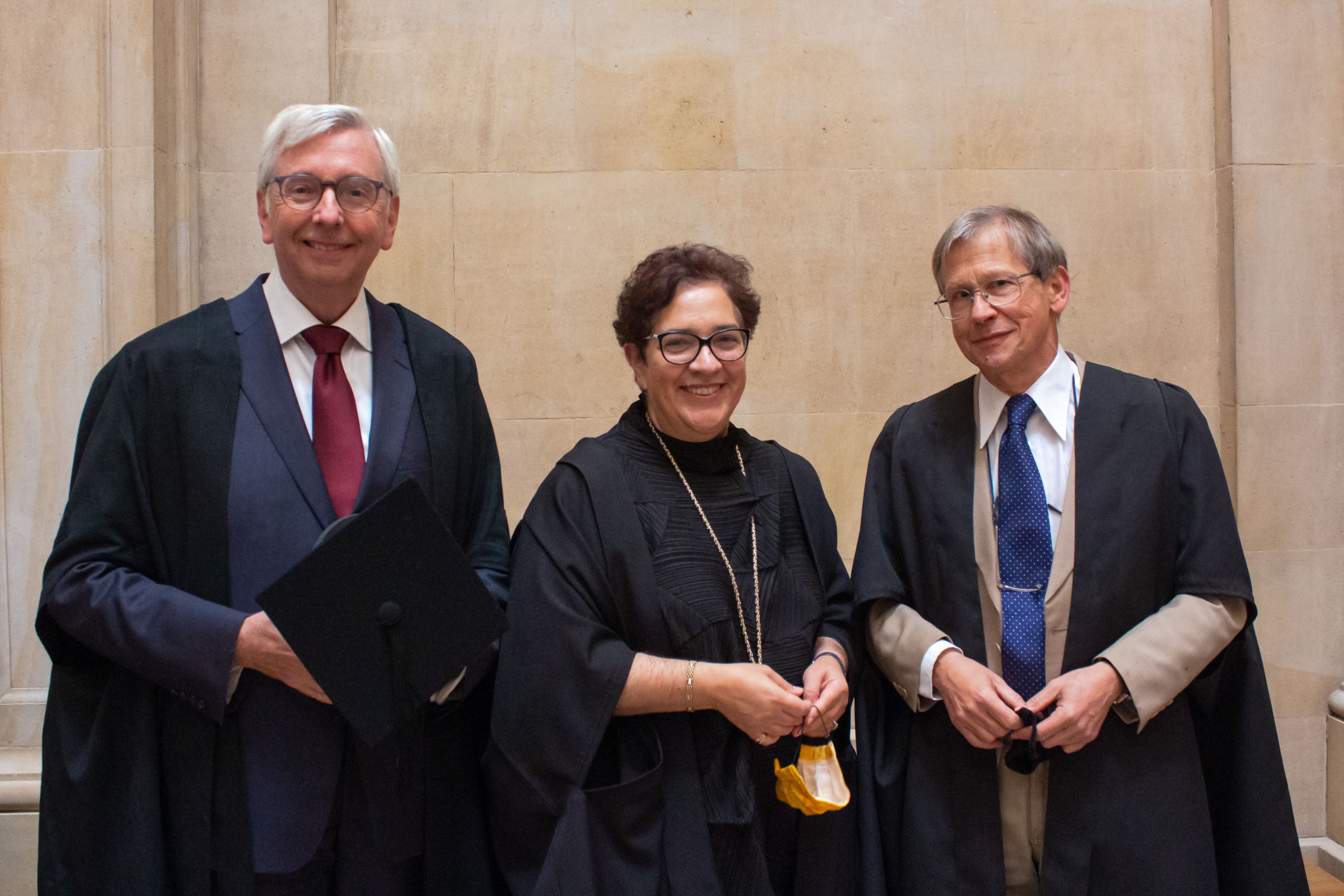 Loretta is the first woman to be elected to the position of Master of Clare. She steps into the role at a significant moment in Clare's history as we celebrate the 50th anniversary of the admission of women undergraduates in 2022 and our 700th anniversary in 2026. Her tenure will coincide with the ongoing renewal and restoration of Old Court and the College's long-term recovery from the disruption caused by the pandemic.
I'm delighted to be taking on the Mastership of Clare, the College that transformed my life when I arrived as an undergraduate in 1981. I'm looking forward to getting to know students, alumni, staff and Fellows alike. It will be a privilege to work with the whole College community to ensure that we can foster and sustain the College both as an outstanding academic institution and a place of welcome, friendship and mutual support.
The installation ceremony took place within a service of prayer, thanksgiving and song. It began with the ringing of Lady Elizabeth's Bell, which signifies an important moment in the College's life.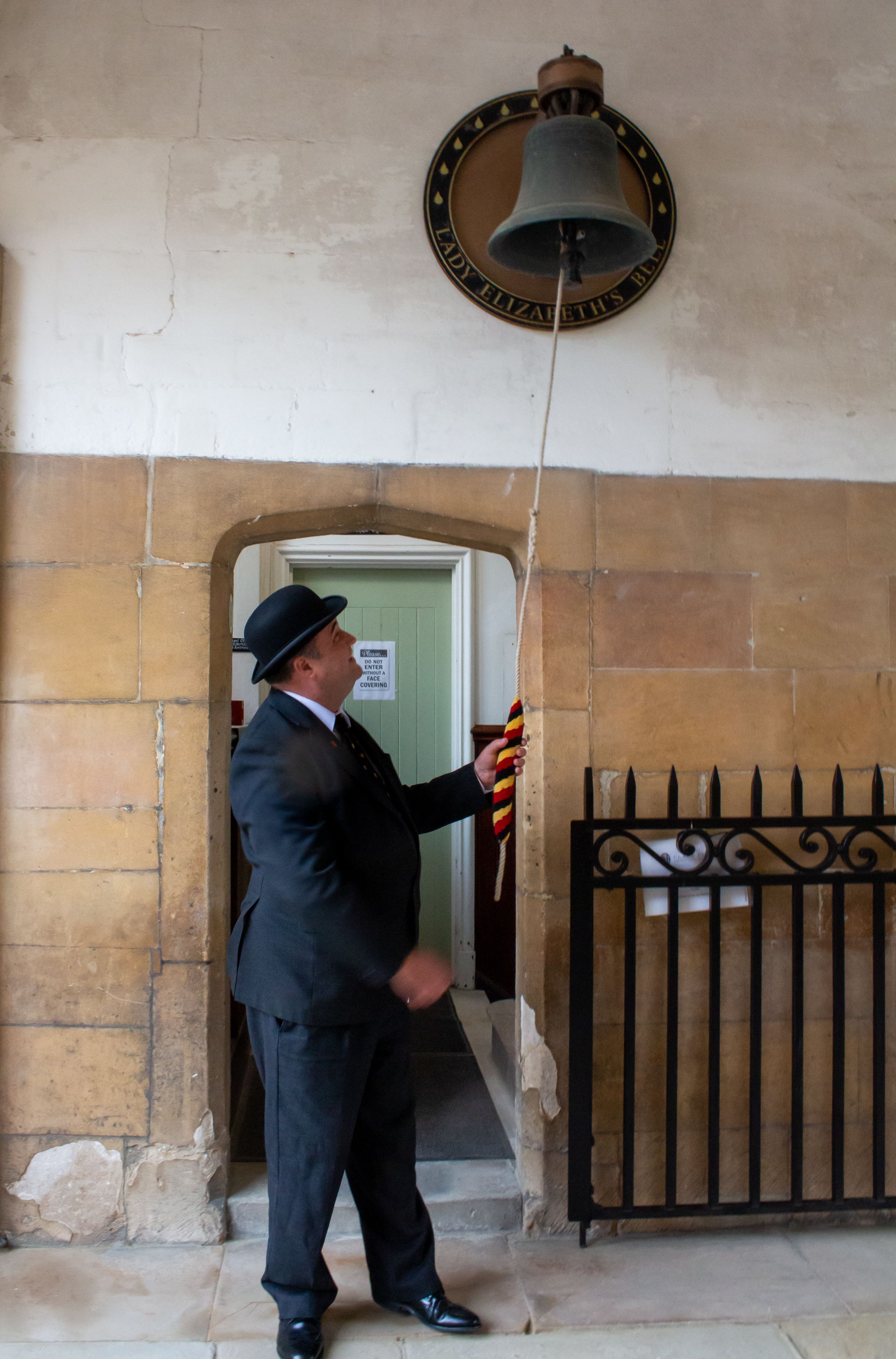 Loretta was presented by the Senior Official Fellow, Dr Fred Parker, to the Vice-Chancellor of the University, Professor Stephen Toope, before taking a vow of office and signing the Fellowship book. She was welcomed on behalf of the College community by the President of the Fellowship, Professor Simon Franklin.
The service, led by the Dean Rev'd Dr Mark Smith, was designed in collaboration with Loretta, featuring a 'distinctive Clare flavour'. The opening hymn, 'How shall I sing that majesty' had words written by John Mason, a seventeenth-century Clare alumnus. A reading from T S Eliot's Little Gidding was read by former Clare Dean Lord Rowan Williams (1984), and the Little Gidding community about which Eliot wrote was founded by Clare alumnus Nicholas Ferrar. The final hymn, 'All my hope on God is founded', included an arrangement in verses 4 and 5 by Sir John Rutter (1964), Clare's former Director of Music. The Choir of Clare College was led by current Director of Music, Graham Ross, and the service included performances from Sir William McKie Senior Organ Scholar, George Gillow (2019) and Junior Organ Scholar, Samuel Jones (2020).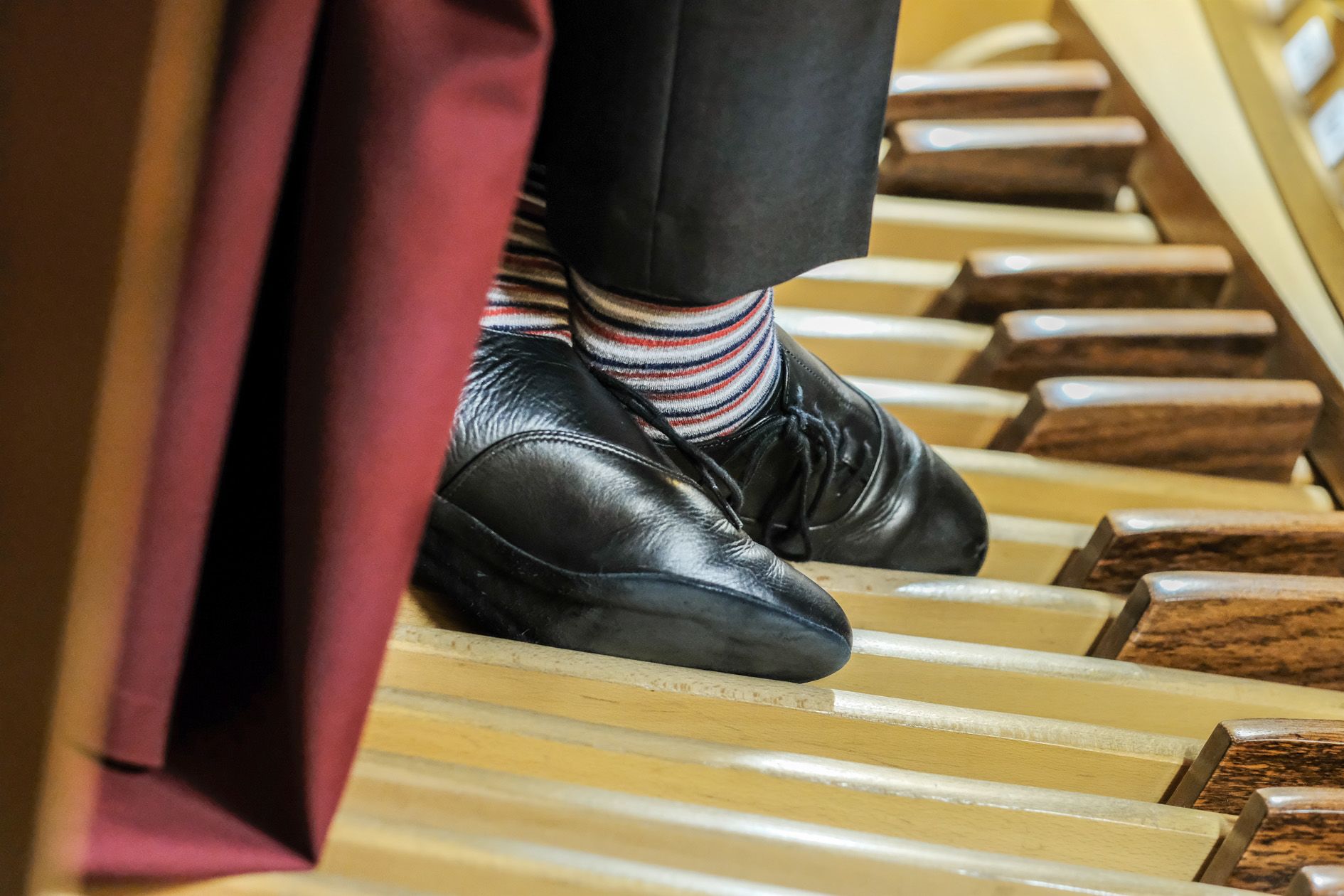 Previously, Loretta was First Church Estates Commissioner from 2017. In this role she was a member of the Church Commissioners' Board of Governors, the General Synod of the Church of England and the Archbishops' Council, and chaired the assets committee which is responsible for managing an investment portfolio of over £9 billion. Before that, from 2010-17, Loretta was Chief Executive of Christian Aid where she oversaw responses to natural disasters, refugee crises and hunger and famine emergencies and led long-term development work and advocacy on major issues affecting the world's poorest people, including climate change.
Loretta is a lawyer by training who began a career in financial regulation in 1990. The first Head of Enforcement Law, Policy and International Cooperation for the Financial Services Authority, in 2004 she became Chief Executive of the Financial Services Compensation Scheme. The 2007-8 financial crisis made this a role of critical ethical and political importance, as she oversaw the payment of over £21bn to victims of bank and other financial failures. In recognition of her exceptional contribution, she was awarded the OBE in the New Year's Honours list of 2010.
While restoration work is ongoing to the Master's Lodge, Loretta and her husband, Christopher Parsons, will be residing locally in Cambridge.