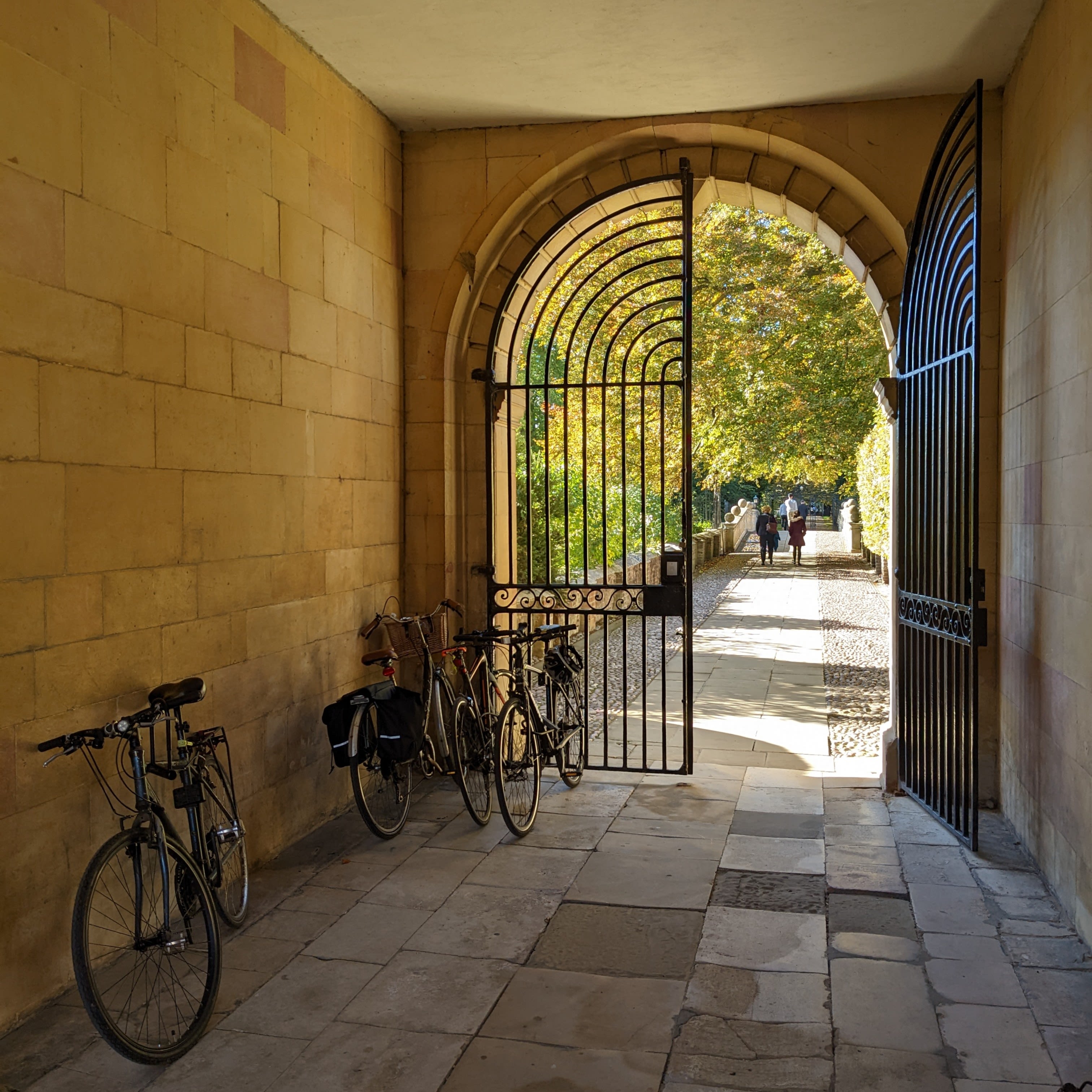 Obituaries, Donor List, Fellows List
Please click for Obituaries and the Donor List to view a pdf version. The Fellows list can be viewed via the Reporter.
Editors Note
Dear reader,
I very much hope you will enjoy this issue of the Review.
We open with Clare's first female Master, Loretta Minghella, reflecting on her first full year as Head of House. The 2021-22 academic year was the first in a while to not be disrupted by lockdowns. Graduations returned to in-person events in the Senate House – with a tweak to the Latin for those who had already graduated in absentia.
As many of the reports reflect, the pandemic has had an impact on many aspects of the College life. Budgets are tight, costs are rising, and additional student support has never been more important. So we are hugely grateful to the many alumni whose generosity ensures that today's students are able to enjoy the same opportunities as previous generations. With our thanks, College donors are recognised within these pages.
Elsewhere in this issue, our new Bursar, Lizzy Conder, reports on the College finances, and we also have updates on the Clare gardens and the Old Court transformation project. The choir have been touring again; the University recognised two of our alumni with honorary degrees; M2 won Blades in May Bumps; and we get to know six of our new Fellows.
With articles by Clare members ranging from Egyptomania to Trend Forecasting, we hope there is something to interest everyone.
I hope you enjoy keeping in touch with the College and we look forward to welcoming you back to Clare soon. As ever, please do get in touch with any feedback.
Danielle Melling | Editor