The Campaign for Old Court
Progress updates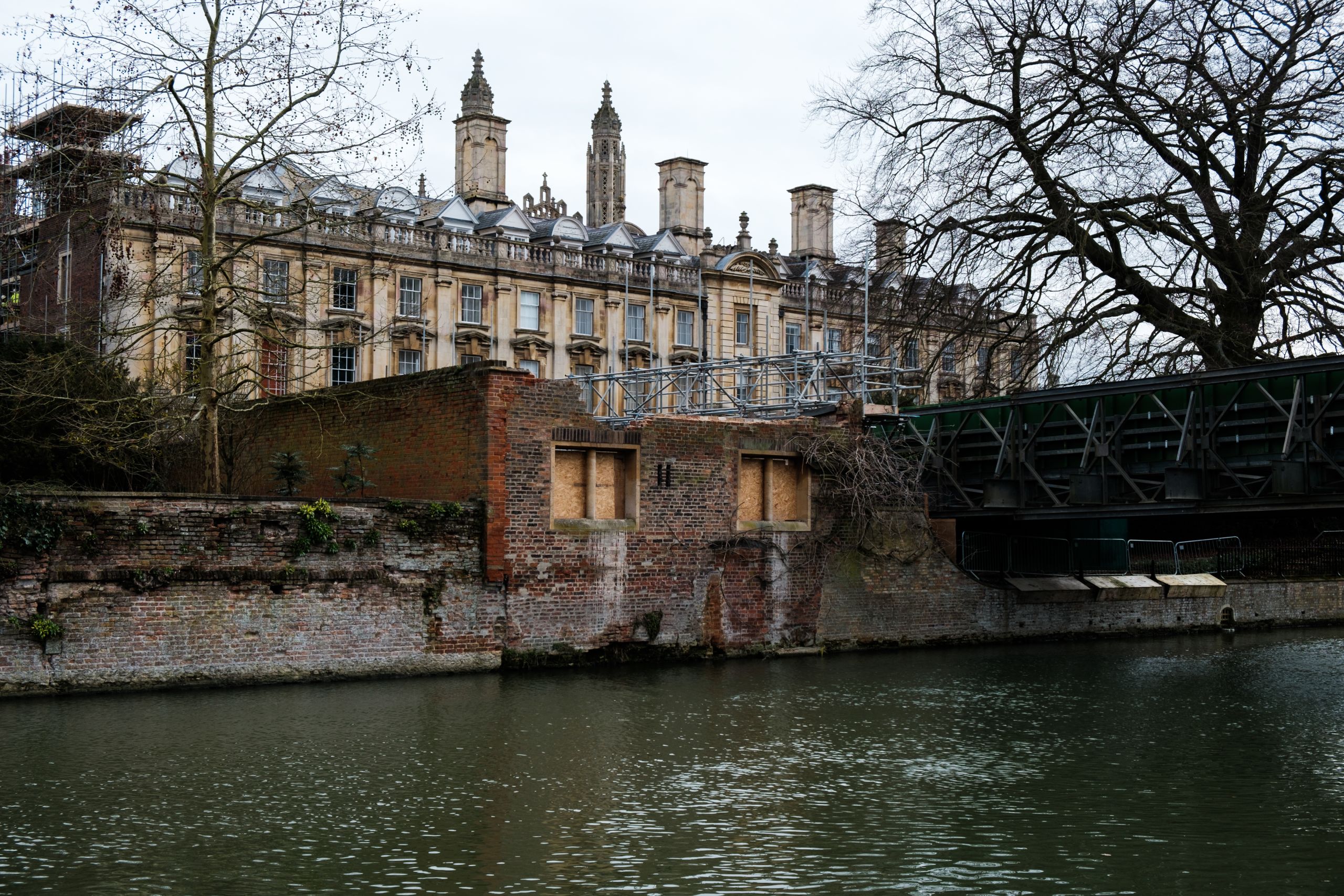 For more about the objectives of the campaign and to see a virtual tour of the new spaces that are being created in Old Court, click here.
February 2021
Heavy demolition has been carried out in the North Passage and River Wing, the site of the future River Room Cafe.
Drainage works have been completed, and the basement walls are being underpinned to secure the structure.
The team is carrying out brick cleaning and repairs to the North facade.
Archaeological finds
Working closely with archaeological professionals, the construction team have uncovered several interesting artefacts during the course of the works.