Clare College Class of 1969
Careers Retrospective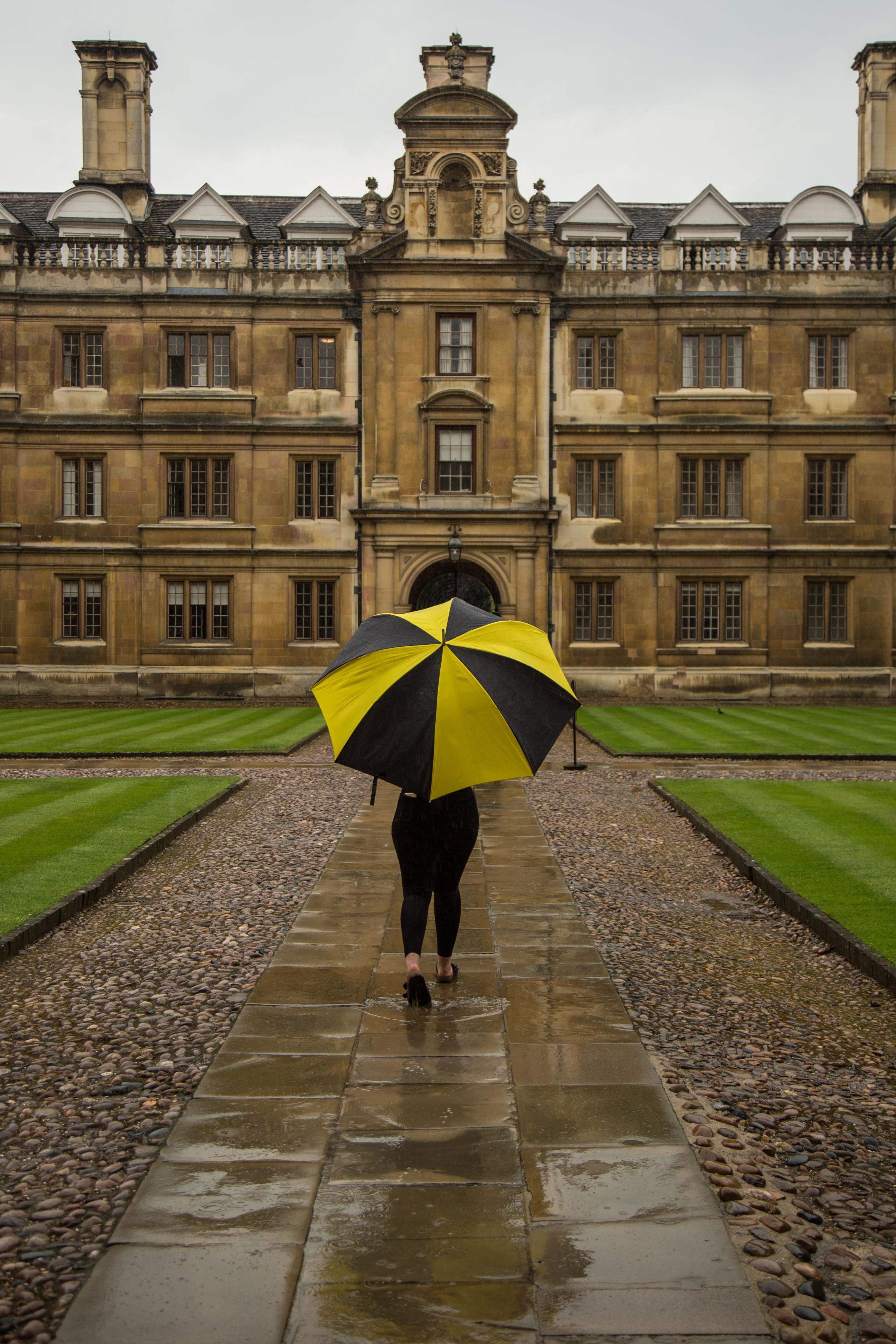 For the Class of 1969, this year marked the 50th anniversary of joining Clare. A reunion dinner was held in College in April 2019, and, since the COVID-19 crisis, a further meeting was organised on Zoom to reflect on their experiences since matriculation.
Convened by Year Group Representative, Mohammed Amin, and chaired by Roger Camrass, the participants shared their journeys since leaving Clare.
Mohammed Amin
Read Mathematics. Main career – Tax adviser.
Nick Bell
Read English. Main career – TESOL (Teacher of English to Speakers of Other Languages).
Paul Bristow
Read French and German. Main career – Civil servant, Parliamentary adviser.
Dr Richard Butland
Read Medical Sciences Tripos. Main career – Consultant General and Thoracic Physician; Medical expert to the Court on industrial lung disease.
Roger Camrass
Read Natural Sciences (Part I); Electrical Sciences (Part II). Main career – Information Technology adviser.
Gregory Dunstan
Read Geography. Main career – Ordained Priest.
Stephen Isaacs
Read Medical Sciences + Archaeology and Anthropology. Main career – Consultant Child & Adolescent Psychiatrist, and Psychoanalyst.
Francis Brendan Jacobs
Read History and Law. Main career – European Parliament staff member.
Richard Le Corney
Read Mathematics. Career – Computer Programmer, Marketer, Teacher.
Peter Newley
Read Engineering. Main career – Mechanical Engineer.